Altec Lansing extends its portfolio of audio products for audiophiles with the new premium Muzx Ultra (MZX606) in-ear headphones packed with single balanced armature technology,  that creates more sound from less power and "an extensive range of audible frequencies", the technology differs from conventional drivers by employing a variable position armature "floating" in a magnetic field.
Altec Lansing claims that the earphones delivers a "balanced and rich signal, precisely the way music is intended from the original recording." The earphones comes with flexible SnugFit silicone dual flange eartips for better comfort and passive noise isolation, features 20Hz to 20kHz  frequency response with crisp bass, have 26dB of noise isolation, which will shield the user from extraneous background and also have in-line remote and build-in a microphone, which is compatible with iPhone and iPods and allowing telephone calls. In the box there are also 46-inch cable, that minimizes friction noise, 8-piece fit kit with silicone tips and a carry case.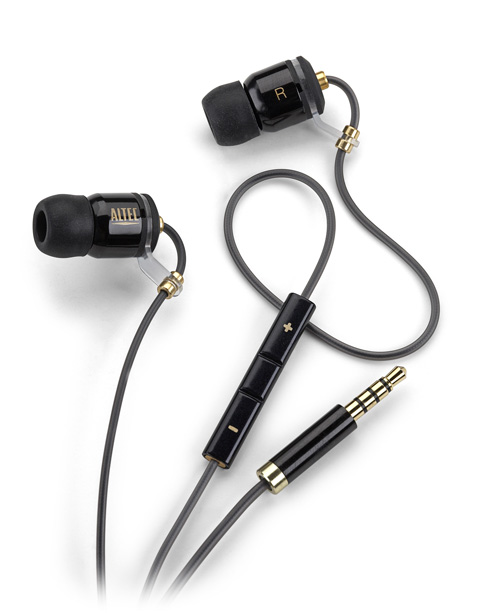 The Altec Lansing Muzx Ultra Earphones (MZX606) will be available in October 2010 MSRP is US $99.95.