Beats by Dr. Dre and Monster unveiled five new additions to the Beats family, from iPod dock to special sports headphone inspired by NBA star Lebron James.
First of the new products and in the same time the first non-headphone product from the Beats by Dr. Dre is the Beatbox, a portable iPod dock digital sound system with slogans "The Power of Sound" and "bring the party home." The system features innovative digital amplification circuitry, with proprietary dual 5.25-inch long throw bass drivers for superior bass reproduction and two optimized 2-inch concave high frequency drivers for precise soundstaging. SRP: $399.95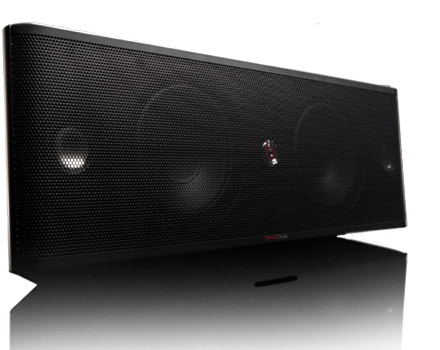 The next up – Powerbeats – SRP: $169.95, made in collaboration with the Miami Heat star LeBron James, these new sports headphone are available in black, red and white styles. They have a new dual driver design that features two unique speakers, with a built-in subwoofer, that "pumps out massive bass", also equipped with non-noise occluding headphone eartip,  adjustable/bendable ear hook with a flexible arm, to keep the headphones securely in place.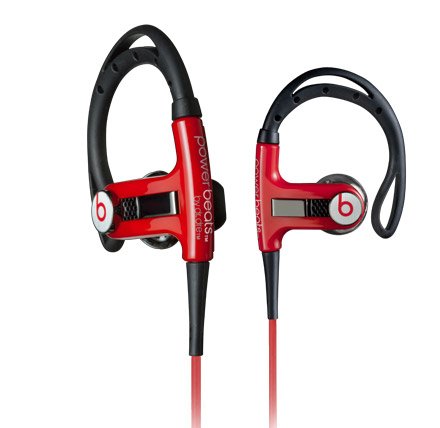 "Dre and LeBron work out all the time and have been looking for an earbud that has the power but stays on and delivers the inspiration of music consistently. Powerbeats is the answer. It's a combination of in and on ear with two drivers that delivers the power and keeps you moving in the toughest of workouts," says Jimmy Iovine
Beats Pro "Hear it like the Pros" ver-ear the headphones are flagship product in the Beats headphone line. Built from aluminum, they have a sophisticated construction, plush and washable ear cushions and feature a variety of ambient noise-isolation capabilities. Only $449.95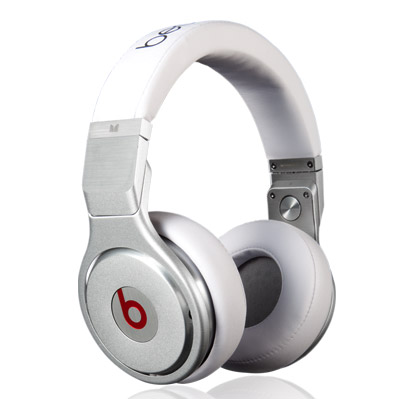 Next up – iBeats in-ear headphones "Hear What the Artist Intended", presented as a specially engineered to reproduce high-resolution sound from the iPad, iPod, iPhone and MP3 players, featuring  a new sealed in-ear design for external noise isolation and a better music experience. The iBeats have a metal construction for durability and include a Monster ControlTalk, which has a built-in mic for hands-free calls and also enables music playback control, ncluding pause, next track and volume. SRP: $119.95
And the last are JustBeats, Justin Bieber-branded, available in both in-ear and on-ear versions, specifically aimed at "opening the ears" of young music listeners. The hip on-ear headphone featuring matte purple finish and an in-ear version featuring a purple and chrome finish. They will cost you $199.95 for on-ear version, $119.95 for in-ear version.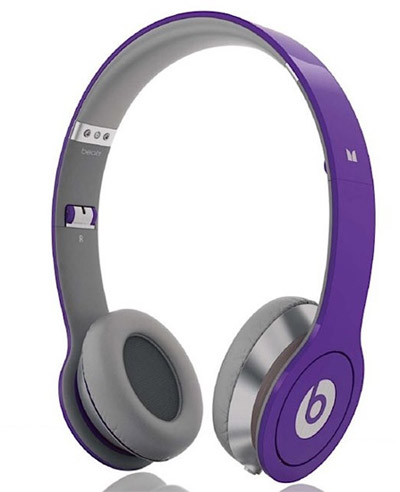 All products are expected to be availabale next week.