Logitech has announced a new Wireless headset, which  allows you to walk  around the house and make internet calls, with range up to 40 feet away from your computer and offering up to six hours of battery life.
Logitech Wireless Headset H760 feature lightweight, behind-the-head design with sculpted, pivoting ear pads, have a a noise-canceling microphone, which automatically mutes when you move the mic out of the way, also have a built-in equalizer and audiocontrols which are  compatible with Windows Media Player, iTunes and allowing  you to adjust volume, pause and navigate your playlist directly from your headset.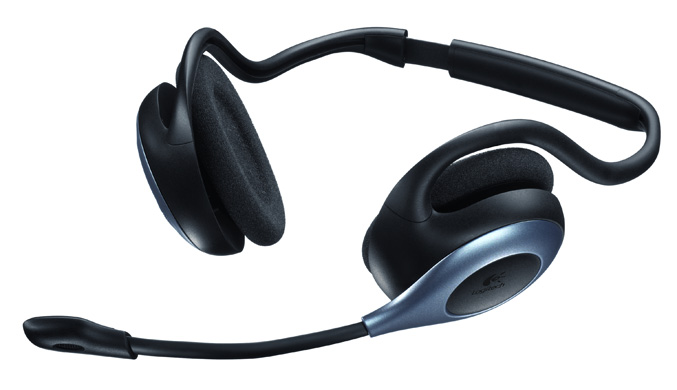 The Logitech Wireless Headset H760 will be available in the U.S. and Asia in August and in Europe in September for $99.99 (U.S.).