Whether you were a homebody or a social butterfly before the pandemic, by now we all know the feeling of...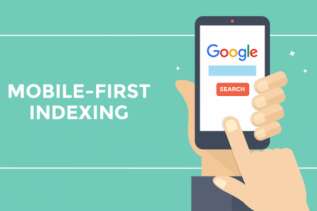 There's no escaping it, mobile-first indexing is moving forward with its full roll-out and businesses need to be prepared...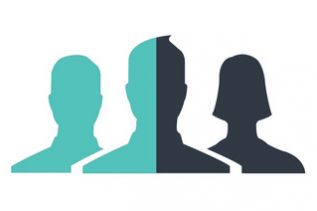 Brand personas are a collection of attributes such as personality, attitudes and values that reflect your brand in all its...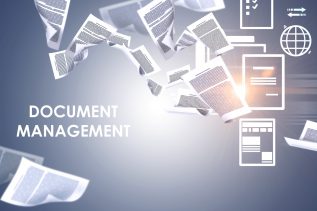 As we continue to make digital advancements, we are becoming more dependent on our gadgets. In a study done in...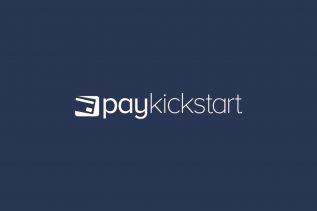 Shopping cart software is every online retailer's dream come true. It facilitates the buying of a service or product and...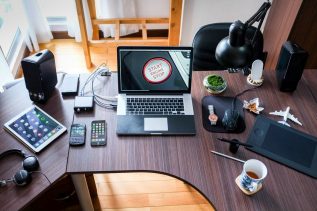 Innovation in the technological sector has become an inevitable part of our lives. Technology is rapidly changing the world with...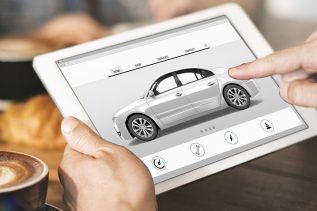 The automotive industry is full of stiff competition. Sometimes, automotive business owners need to take some steps to ramp up...