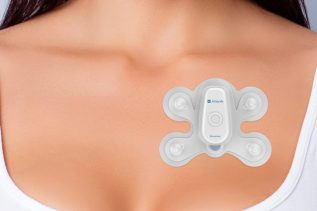 While issues around Covid 19 have been making the news worldwide, the last month has seen public and private interest...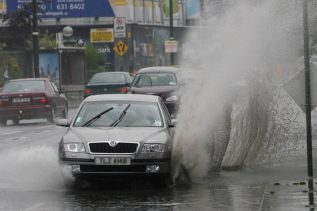 Hydroplaning happens when one or more of the tires of your vehicle skim across standing water on the road instead...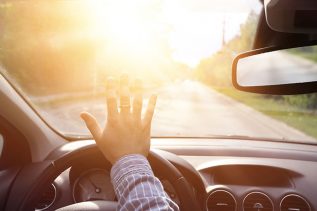 We've all had times driving when the glare from the sun or oncoming headlights temporary blinds us. You know, those...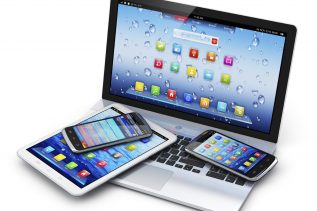 Laptops have turned from being a luxury to a necessity. In fact, many companies now use laptops instead of desktops...
Startups and long-time corporations alike are shaping the future through megatrends. Those looking to invest their funds have the unique...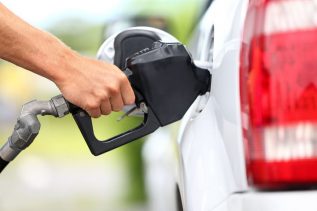 Were you a car owner when gasoline price hit $4 per gallon a decade ago? If so, you probably remember...