Downsizing videos may be essential when it comes to watching movies on your tablet or simply getting some extra space...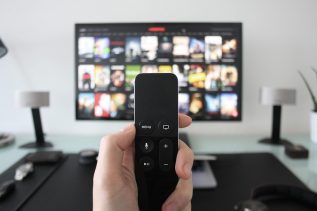 According to a leading research analyst in home entertainment services, the global home audio market is expected to grow at...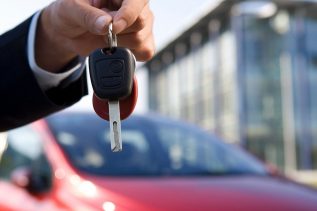 Buying a new car can be a nerve racking experience and is often the second most expensive purchase we'll ever...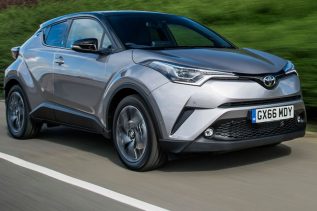 Toyota's new C-HR is a significant departure from the manufacturer's traditionally conservative styling in what feels like an attempt to...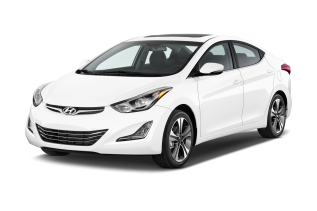 The D-segment may be shrinking but that hasn't stopped Hyundai from launching the all new sixth generation Elantra. Now Hyundai...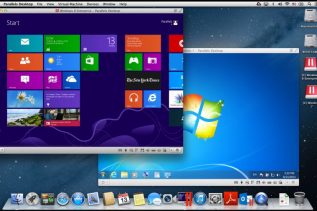 The parallel desktop is a virtualization program that you can run. It is just any other operating system withinyour current...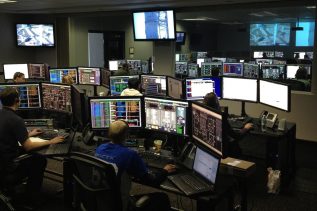 With the emergence of .NET Core in Microsoft's .NET family, it can sometimes be difficult for the programmer to decide...