Polaroid proudly unveils its new Grey Label line which is designed in collaboration with Lady Gaga. The first product is a cute Instant Mobile Printer with intuitive design, which can be connected through USB to computers and digital cameras or wirelessly via Bluetooth to your smartphone and is able to print  3″ x 4″ full color pictures for about 45 seconds.
The little device features simple and clean design, weighs just 15-ounce and can print without ink using 2nd generation ZINK Zero Ink Printing Technology and a special ZINK Paper. It has a rechargeable Lithium-Ion battery that can produce 35 prints on a single charge. Polaroid has also introduced a free Android app for fast editing, which includes special Polaroid filter, to make your precious memories more fun.
"I love all the Polaroid Grey Label products but I'm the most excited about the printer," said Lady Gaga, Polaroid's Creative Director. "This product will revolutionize how we see photos. Your images will no longer die a death on your cell phone or digital camera."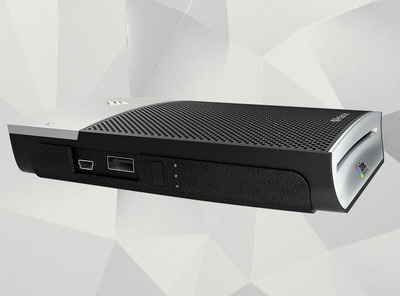 The GL10 Instant Mobile Printer cost $169.99 (MSRP), while thirty sheets of ZINK GL10 photo paper will retail for $19.99 (MSRP).