The engineers at the Taiwanese company BenQ have designed a new compact digital camera that will carry the G1 product name. The novelty does not aim high as it is more of a budget product but despite its status offers a number of useful technologies and will suit everyone who likes to take photos but does not want to spend too much on a camera.
Taking a look at the G1 we'll see a camera that measures 114 x 63 x 26 mm and weighs just 195 grams. The G1, however, houses an f/1.8-4.9 lens along with a swivel rear screen. Powered by a 14-megapixel sensor, the G1 also offers a 24 mm wide-angle lens with maximum aperture of f/1.8 and 4.6x optical zoom. Even better, the G1 hides seven elements packed in six groups in its lens with one of them being aspherical used to improve and stabilize the image.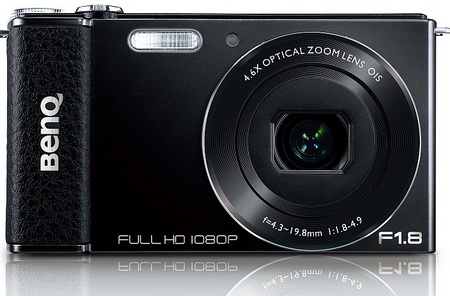 On the back you will also see a 3-inch LCD swivel display that features 920K pixels as well as a SD/SDHC/SDXC card slot and a HDMI port. The BenQ G1 is also capable of recording 1080p Full HD video at 30 FPS.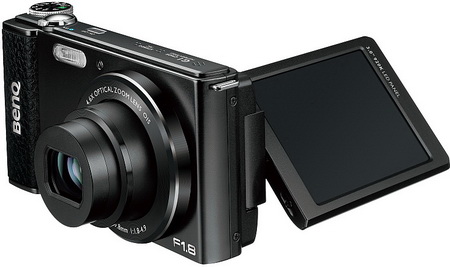 The BenQ G1 will be commercially available very soon. As to the price – the new compact digital camera will cost 259 EUR.

Source: HWP.ru