The Japanese camera maker Canon has issued a product advisory for some of its DSLR cameras related to a strange chemical reaction in the rubber grips that may cause an allergic reaction.
So far the issue has been detected in the Canon EOS REBEL T4i DSLR (also known as EOS 650D/EOS Kiss X6i on other markets). Some units from this particular model have been subjected to an excessive amount of rubber accelerator during production. Thus under some conditions such as humidity, prolonged use and high temperatures the rubber accelerator may turn into a strain of zinc bis (N,N'-dimethyldithiocarbamate) making the rubber grips white and causing an allergic reaction in people who have sensitive skin. The allergic reaction symptoms include itchy hands, red skin and red eyes if you were unlucky enough to use such a camera and then rub your eyes. Canon says the allergic reaction is non-life threatening but still urges its customers to thoroughly wash their hands after using an affected Canon EOS T4i DSLR camera.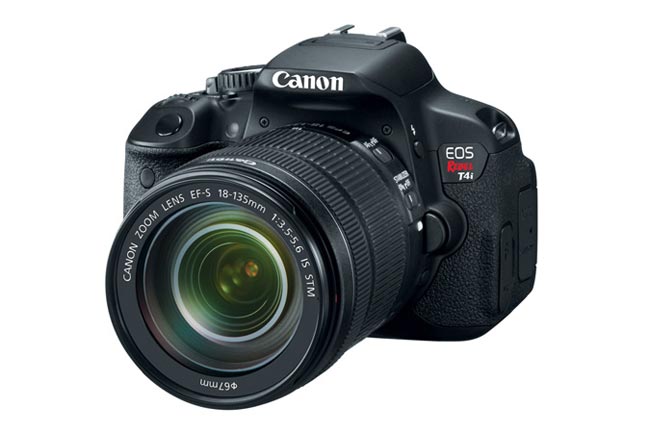 So far the affected units of the Canon EOS Rebel T4i camera line were made between May 31 and June 15, 2012 and they can be easily spotted by reading the serial number of the camera located on the underside of the device. If the sixth digit of the serial number is "1" then you own an affected camera. If it's something else your Canon EOS Rebel T4i is perfectly fine.
In case you own an affected unit you are advised to contact Canon immediately with the Japanese company arranging repair service or an exchange. You can also register your affected Canon EOS T4i DSLR online if you wish to do so.
Source: Digital Trends