HP unveils five point-and-shoot digital cameras and three camcorders. The  CW450t($109) available in  blue and merlot and HP PW460t($149) available in pink and charcoal gray,  feature 2.7-inch and 3-inch LCD touchscreen displays, respectively, a newly designed touch interface and  4X optical zoom.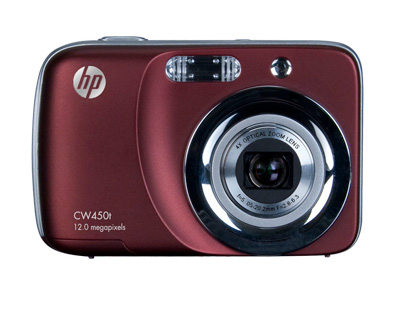 "HP is giving consumers a better way to interact with point-and-shoot cameras by offering models with advanced features at a great value," said Mark Ostendorf, manager, Business Development, Personal Systems Group, HP. "Entry-level consumers will love the HP CW series while customers who want a premium experience will enjoy the touch interface of the HP CW450t or PW460t and two of our new camcorders."
The touchscreen digital camcorders V5061u($169) and V5560u($199) – feature 3-inch LCD touchscreen displays, 1,080p high-definition (HD) recording and motion-detection capabilities. The V5560u features 5X optical zoom and a lithium-ion battery. The V5061u provides a dual SD/SDHC memory card  and an option to install AA batteries.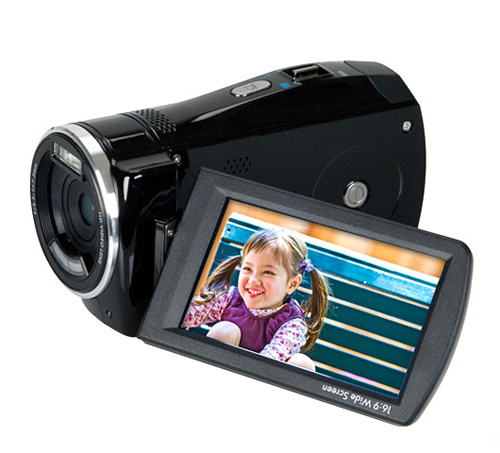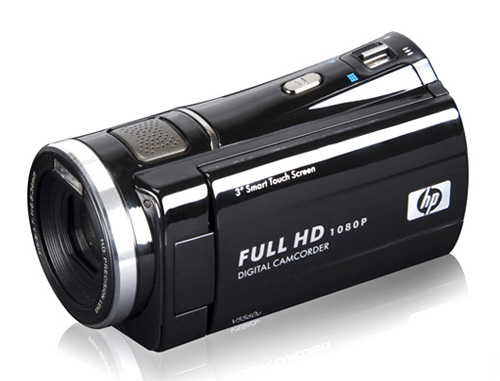 Source: HP