Motorola has announced two new tablets in the XOOM family today: the Motorola XOOM 2 and the Motorola XOOM 2 Media Edition. Both models are based on Honeycomb 3.2.
The Motorola XOOM 2 sports a 10.1-inch screen reinforced with Corning Gorilla Glass and Motorola's own splash-resistant coating for even better protection. A 1.2GHz dual-core processor brings plenty of processing power and 1 GB of RAM is dedicated to applications. All this is packaged in an ultra slim 0.35" (8.8mm) case and complemented with a very durable battery delivering around 10 hours of battery life.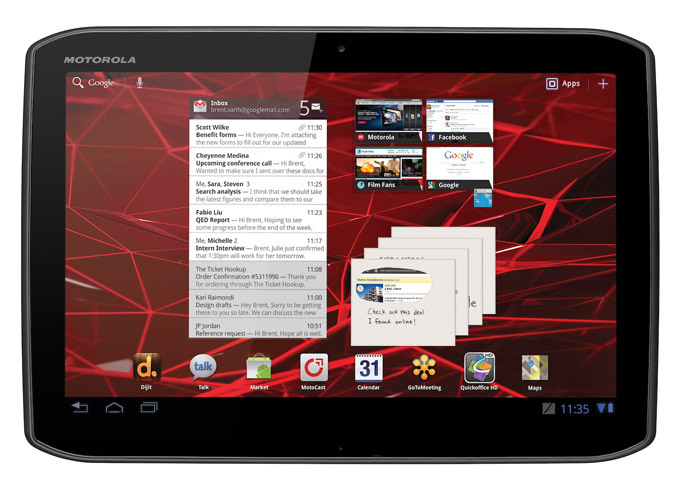 The Motorola XOOM 2 Media Edition is the smaller of the two as it comes with a 8.2-inch display. Here, Motorola promises wide viewing angles, better, virtual surround sound and multiple speakers.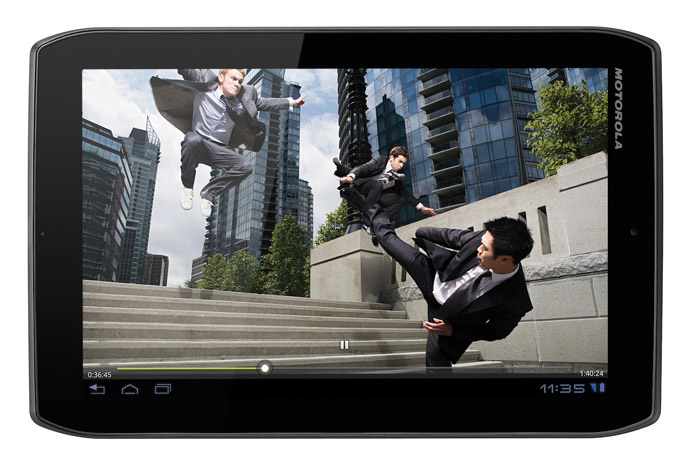 The Motorola XOOM2 and XOOM 2 Media Edition will be launched in the UK first.
Source: Phonearena