The Japanese digital camera maker Nikon has officially presented the expected D7200 digital camera, which happens to be accompanied by another one – the Coolpix P900 model, which offers the incredible 83x optical zoom.
We'll start with the D7200, which we reported on a few days ago. Unfortunately it turns out that the preliminary specs are the official ones so the D7200 will not surprise you with new technologies here and there. As reported before the D7200 measures 136 x 107 x 76 mm and weighs 675 grams. The camera is designed for high quality pictures and videos and offers high performance, various connectivity options and more.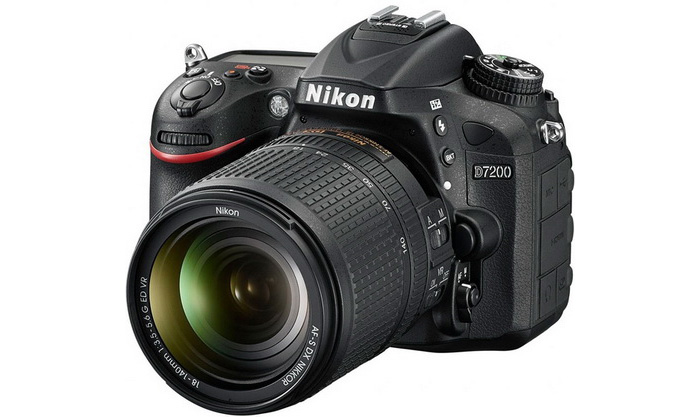 The D7200 comes with a magnesium alloy chassis that is dust and water-resistant and is built around a 24 MP APS-C sensor, which transfers data to a fast EXPEED 4 processor. The camera makes use of a MultiCAM 3500DX2 autofocus system with 51 points and offers a 3.2-inch fixed display, NFC and Wi-Fi connectivity and two slots for SD/SDXC/SDHC memory cards. The new Nikon camera also allows you to shoot various high-quality videos – the D7200 supports 1080p video at 1920 x 1080 pixels at 60, 50, 25 or 24 FPS and 720p videos at 1280 x 720 pixels at 120 FPS. There's also continuous shooting at 6 FPS too. Thanks to the advanced electronics inside the D7200 users can command the camera from a distance using a smartphone or tablet. Finally there's a 1900 mAh Nikon EN-EL15 battery that powers the D7200.
The Nikon D7200 will be available in April 2015. The camera will sell for USD 1200 (body only).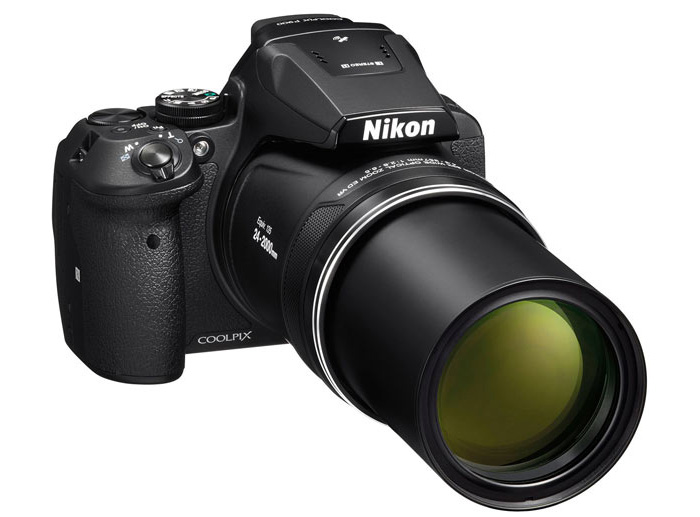 The Coolpix P900 is another new digital camera from Nikon whose main perk is the included 83x optical zoom. The camera has a 1/2.3-inch CMOS sensor at 16 MP and an EXPEED C2 image processor and supports super-telephoto shooting at the equivalent of up to 2000 mm (up to 166x when Dynamic Fine Zoom is used). In addition the P900 comes with a Super ED lens element in a lens that maintains a fast maximum aperture of f/6.5 at a maximum telephoto position. The Coolpix P900 also comes with ISO 100-6400 sensitivity, continuous shooting at up to 6 FPS, video recording at 1920 x 1080 pixels at 60 FPS and P/S/A/M modes. Finally the camera has Wi-Fi, NFC, a built-in 3-inch display, a speaker, a microphone and USB/HDMI ports. The P900 measures 140 x 103 x 137 mm and weighs 899 grams.
The Nikon Coolpix P900 will be available in April 2015 for a price of USD 600.
Source: Nikon