Nikon has officially unveiled the Coolpix S800c digital camera, which is the first company digital camera to run Android as a native OS.
Specs-wise the Coolpix S800c offers a 16 MP sensor, records HD video with no problems and has 10x optical zoom and image stabilization. There's also Wi-Fi, which allows you to instantly upload your pictures and videos on the popular social networks and video sharing web sites. The camera supports Google Play too and offers a GPS to show where exactly a certain picture was taken.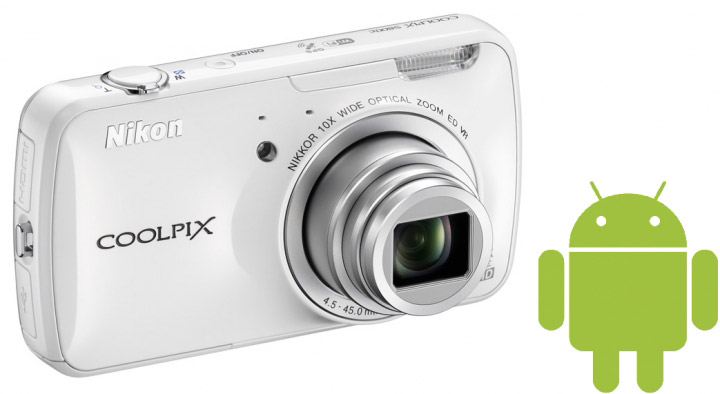 The 3.5-inch display of the Coolpix S800c is touch sensitive too and you can control the camera using the built-in Android functions or simply by pressing the buttons on the camera.
The Nikon Coolpix S800c will be on the market in September – the camera is expected to cost around 350 USD.

Source: Nixanbal.com