The Japanese Olympus has announced two new cameras that will help the company update its Micro Four Thirds PEN camera line. The E-PL5 PEN Lite is here to replace the E-PL3 and the E-PM2 PEN Mini will replace the E-PM1. Let's find out what they have under the hood!
Both new cameras share the same 16-megapixel sensor found in the OM-DE-M5 digital camera and feature touchscreen rear displays allowing you to adjust all important camera settings with the touch of your finger only. While the E-PM2 features a fixed rear 460k-dot LCD, the E-PL5 comes with a tilting screen with the same resolution and an improved tilt range that now allows the camera to face all the way front for self portraits. Both cameras can also shoot at 8 frames per second with locked focus but slow down to 3.5 frames per second if shooting moving objects. The two cameras also support the PenPal Bluetooth adapter for transferring pictures to an Android or iOS smartphone but unfortunately do not support Wi-Fi.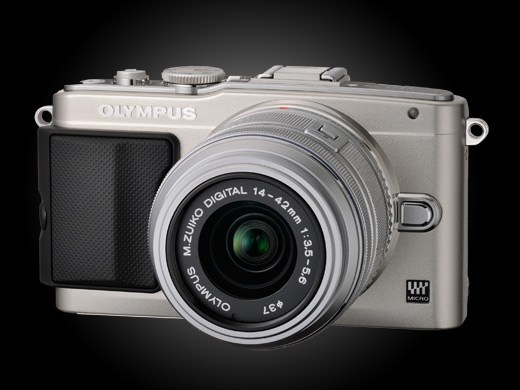 The Olympus E-PL5 PEN Lite and E-PM2 PEN Mini will be available next month. The E-PL5 PEN Lite will be offered in black, silver and white and the PEN Mini will be offered in black, white, silver and red. In the UK the E-PL5 PEN Lite will cost 599 GBP, while the E-PM2 PEN Mini will sell for 499 GBP.

Source: Ephotozine.com