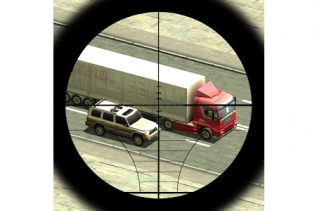 Sniper: Traffic Hunter is a sniper game, as you can see, that you can download absolutely for free on Google...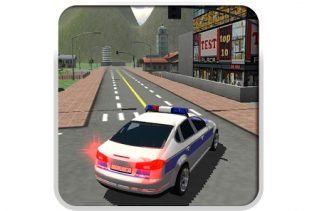 Fascinated with police? Now you will get to drive a police car – at least on your Android device. Police...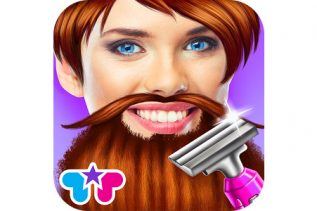 Selfies are a popular and easy way of having fun and saving and sharing memories. Yet with time they tend...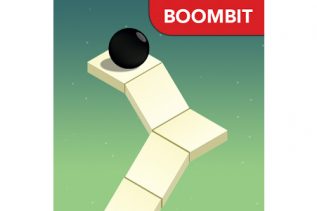 Ball Tower is one of those simple arcade games that can make you mad in a matter of seconds? Why,...