Have you ever been to a gun range? If not then now you have the chance to visit one, albeit...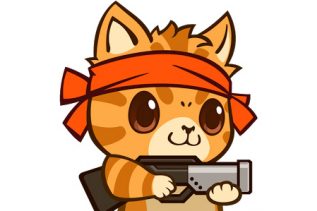 Naughty Kitties is a game for grown children who want some action while playing games. The app is a simple...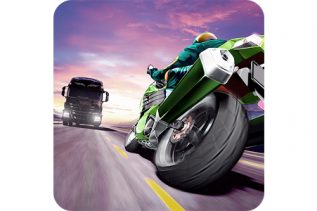 We haven't reviewed a racing game in quite a while so here's one. Called Traffic Rider this free app for...
Parking Madness is an application for Android that will test your driving skills – at least the virtual ones. Is...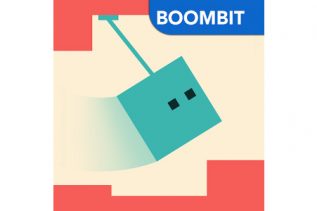 Spider Square may look like another nice game for Android but in fact the game easily enters the list of...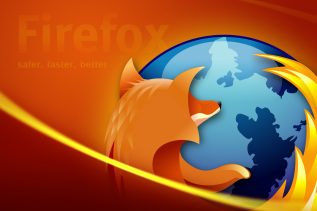 Don't you hate it when you are watching an interesting movie to see it get interrupted every ten minutes for...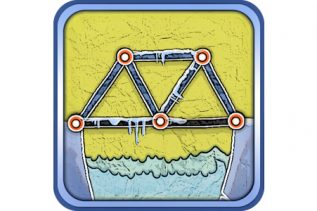 Build It! is a really innovative game for Android that tests your building skills as well as your brain. It...