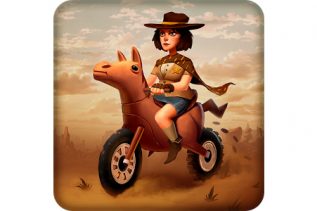 Trials Frontier is a nice Android game that will take you to some distant desert lands that resemble the Wild...
Pou is a free Android application that will turn you into a virtual guardian to a small but very likeable...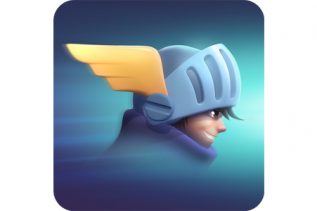 It has been a while since we reviewed a role-playing game for the last time but now all this will...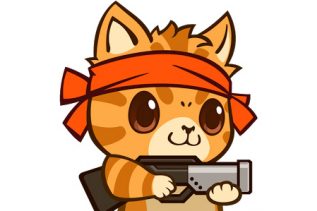 Naughty Kitties is a game for grown children who want some action while playing games. The app is a simple...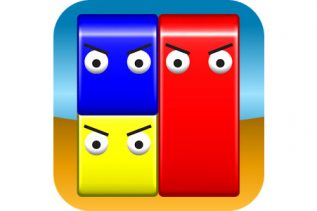 Bubble Blast Boxes is a simple game that belongs to the logic genre. It is a nice addition to your...