Yamaha presents a new lineup for classic audio enthusiasts with retro design harkening back to the finest Yamaha components of...
Sony yesterday announced its first 3-D capable A/V receiver – STR-DN1010. The 7.1 channel STR-DN1010 has 110 watts power per...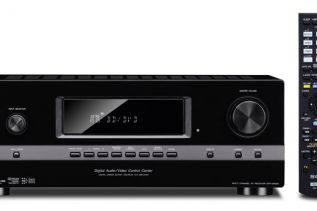 Sony has revealed its new Home Theater Receivers line for 2011 that bring more advanced features to the consumer. There'e...
Panasonic today announced the introduction of its new cutting-edge receiver, model SA-BX500, a 7.1-channel AV control receiver that delivers a...
Blu-ray offers the potential for truly awesome high definition audio-video performance but to experience it at its best you really...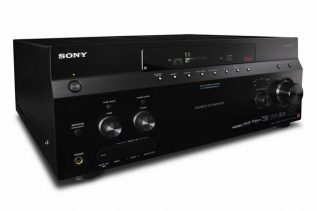 Sony continues to drive the innovation of 3D by taking another step in its leading industry 3D product line with...
Raising the bar on high power A/V Receiver performance, Pioneer Electronics (USA) Inc. today unveils four A/V Receivers designed to...