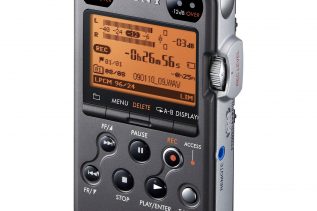 Sony today launched its latest digital field recorder, the PCM-M10. The palm-sized compact device offers the budget conscious musician the...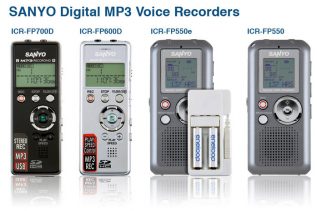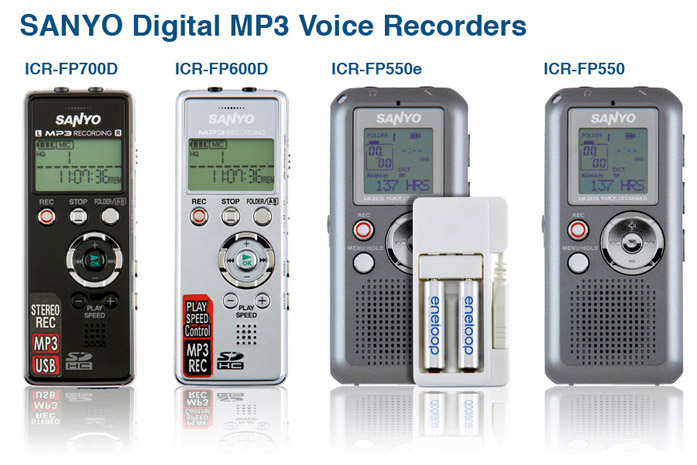 SANYO  introduced four ultra-compact digital voice recorders. Each device offers convenient MP3 recording and long battery life for extended use....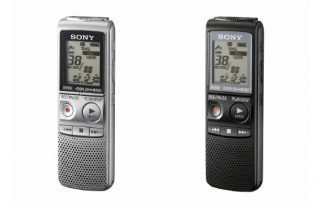 The new Sony ICD-BX700 and ICD-PX720 are designed for anyone needing a digital recorder that's both ultra-compact and extremely easy...
With its sleek design and full-function display, the new Sony ICD-SX Series digital voice recorder is clearly something out of...
Sony Media & Peripherals Europe (MPE) has launched a new range of pocket-sized multi-function digital recorders. Ideal for recording lectures,...