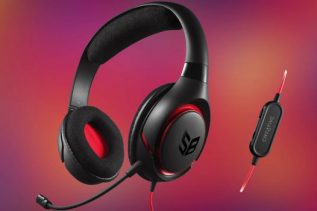 Creative Technology has announced a new gaming headset that quite naturally targets gamers and offers excellent audio quality for all...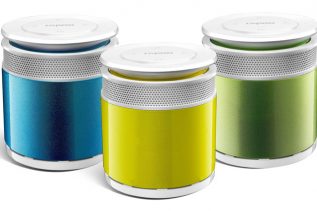 Rapoo is not necessarily one of the most popular names when it comes to hardware but the company has been...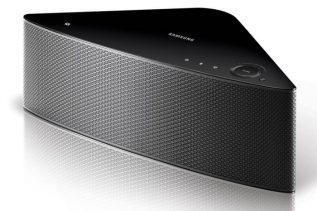 Samsung Electronics America has announced the commercial availability of the Samsung Shape Wireless Audio Multiroom speaker system (WAM750 in short)...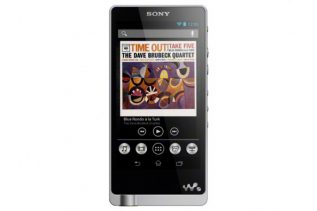 The Japanese tech giant Sony has released a bunch of new portable media players split in two series. The new...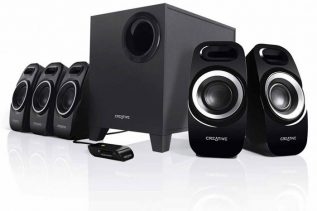 Creative Technology has unveiled two new additions to the Inspire line of speakers – the T3300 and T6300 desktop speakers....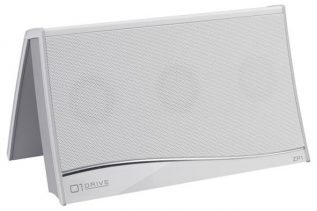 The tech company Clarion has proudly introduced the world's first solar powered portable full digital speaker. Known as ZP1 the...