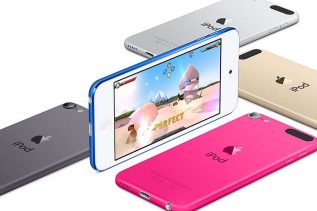 Apple has released a new and improved version of its iPod Touch music player that now features a more powerful...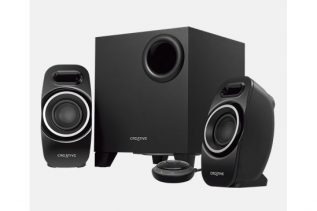 Computers have one flaw – they are usually surrounded by tons of cable, which makes them difficult to manipulate. Thanks...
Harman Kardon, the well-known manufacturer of high-end sound systems and sound devices has presented a new product – the Nova...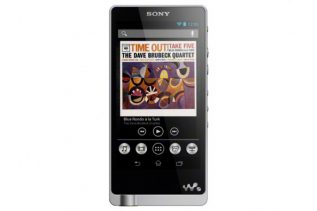 The Japanese tech giant Sony has released a bunch of new portable media players split in two series. The new...
Sound maniacs – rejoice! Soon you will be able to take advantage of an amazing 9.1-channel sound system, courtesy of...
Pioneer has surprised the music world once again having become the first company to offer a wireless DJ console. The...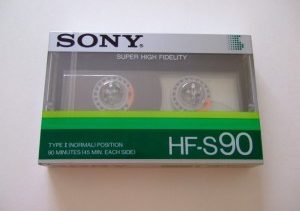 And you thought audiotapes were dead, right? Perhaps the average consumer won't have much use for audiotapes nowadays with MP3...