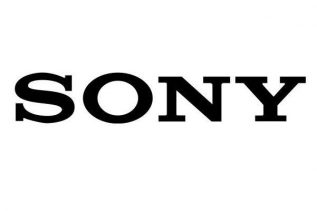 When smartphones and digital cameras get better by the day and you happen to provide parts for these devices, you...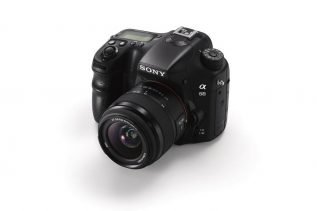 It's been a while since we discussed DSLR cameras for the last time here but here's one new model for...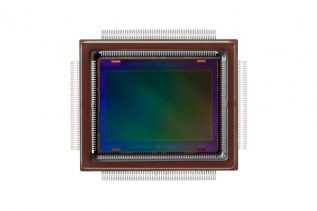 No matter what camera you pick today it will likely offer you an image sensor that sports around 20-30 MP...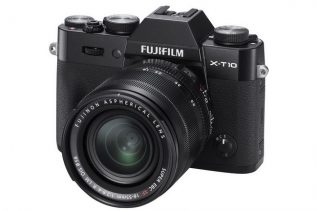 The Japanese digital camera maker Fujifilm has launched the new X-T10 digital camera. The new camera is a compact mirrorless...
The PowerShot family of Canon digital cameras will get a new member next month when Canon plans to release a...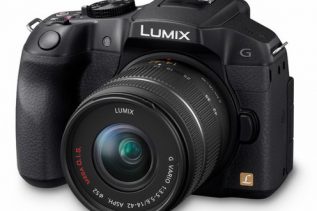 Summer is the season when many people around the world go on vacation and in most cases they take a...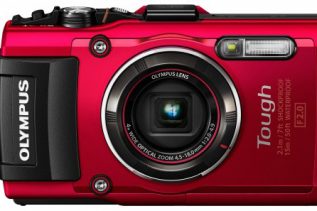 About a week ago we reported on the upcoming Olympus TG-4 digital camera that would come with a rugged chassis...