Canon U.S.A., Inc., a leader in digital imaging and optics,  introduced two new Tilt-Shift lenses, the TS-E 24mm f/3.5L II...
Memory Stick new High Speed model ideal upgrade for high performance digital cameras and HD camcorders As the world moves...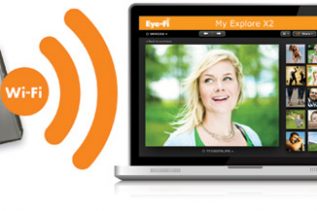 The maker of the world's first wireless memory card, Eye-Fi Inc extends its offering with the new Mobile X2 WiFi-enabled...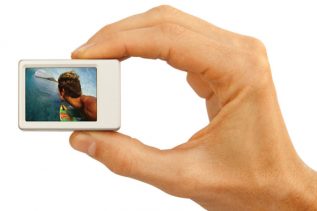 One of the favorite rugged camra of snowboarders, skiers and surfers, the GoPro HD HERO now gets a new accessory...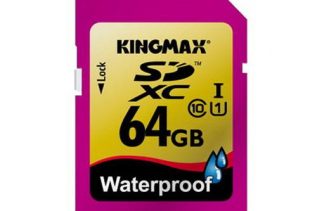 The company Kingmax Digital comes up with a special offers for users of digital cameras and camcorders, the first waterproof and...
Eastman Kodak Company today introduced an array of new products that deliver stunning results while also making it easy for...
Leica has published the suggested retail prices for its new Leica S-System and confirmed October 2009 as the first month...