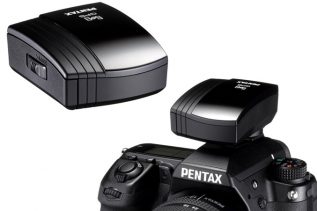 Pentax Imaging rolls out a new accessory for digital SLR cameras which will help you add additional important data to...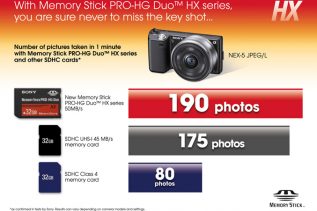 Sony is bringing a new addition to its memory card family, but this time this is the fastest model in...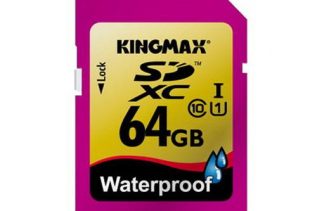 The company Kingmax Digital comes up with a special offers for users of digital cameras and camcorders, the first waterproof and...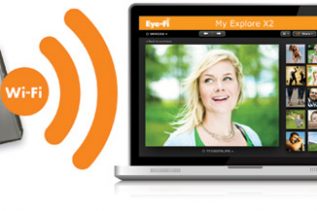 The maker of the world's first wireless memory card, Eye-Fi Inc extends its offering with the new Mobile X2 WiFi-enabled...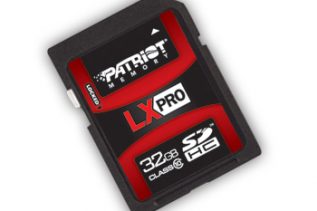 Patriot Memory also gives photographers and videographers own  SDHC card Series which which feature a Class 10 rating and are...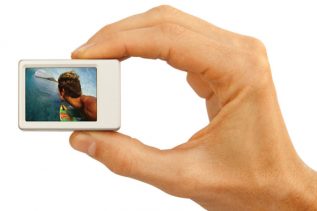 One of the favorite rugged camra of snowboarders, skiers and surfers, the GoPro HD HERO now gets a new accessory...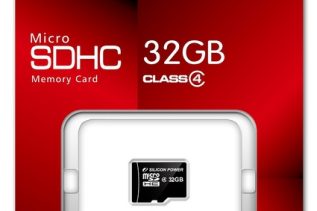 Silicon Power comes up with a new, larger capacity offer for your smartphone, digital camera or ebook reader – 32GB microSDHC...