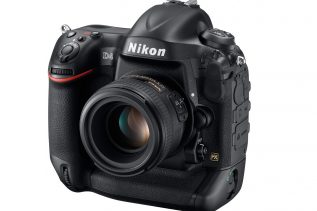 Nikon's D4 DSLR camera is one excellent piece of technology and there's no doubt in this but the problem with...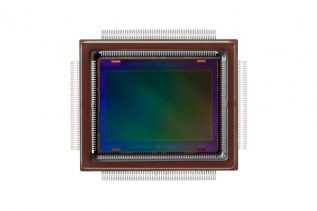 No matter what camera you pick today it will likely offer you an image sensor that sports around 20-30 MP...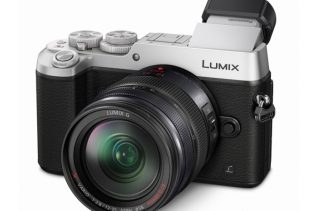 Panasonic has introduced the new Lumix DMC-GX8 digital camera, which will act as one of the company's flagships this year....
The PowerShot family of Canon digital cameras will get a new member next month when Canon plans to release a...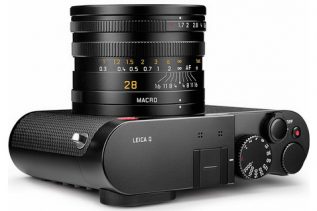 The popular German digital camera maker Leica Camera AG has presented the new compact-class premium digital camera Leica Q (Typ...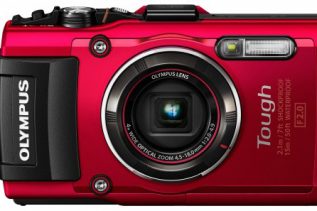 About a week ago we reported on the upcoming Olympus TG-4 digital camera that would come with a rugged chassis...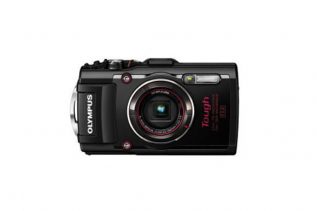 In an event that happens more often than not, irritating hardware makers, the first pictures of the upcoming rugged Olympus...