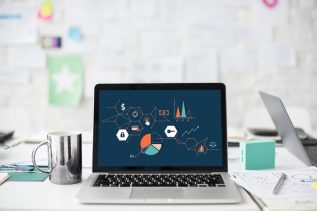 In short, yes, insurance is absolutely essential for your IT startup, as it protects you, your workers, your ideas, and...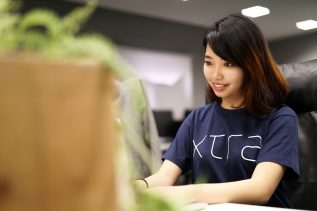 Japan is a beautiful and interesting country indeed, but due to cultural pressure, women have historically felt responsible to be...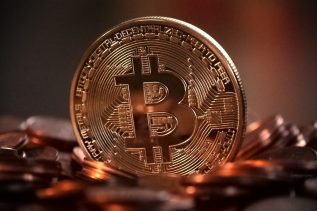 It seems as though there isn't a single aspect of our lives that isn't, in one way or another, dominated...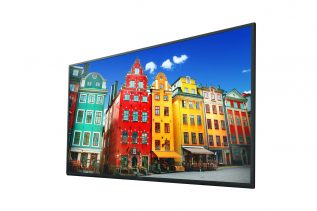 With the introduction of the BZ35J and BZ30J series of 4K HDR BRAVIA Professional Displays, Sony continues to expand its...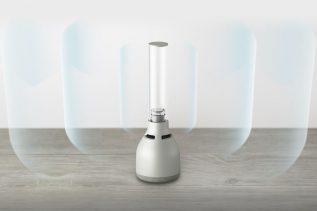 Sony Electronics Inc. today announced the LSPX-S3, a new wireless glass sound speaker that creates the perfect blend of audio and...
Cloud computing has become ubiquitous. This is true whether you're watching videos hosted on the cloud or accessing software that...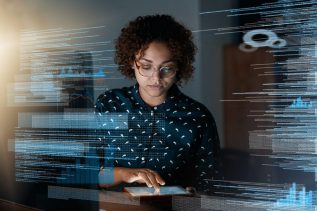 Technology companies looking to stay ahead in the current digital economy have started prioritizing specific skills when hiring. As such,...