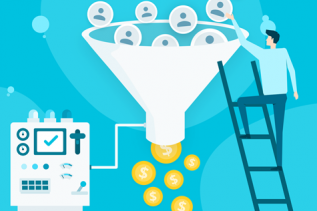 The role of any sales department is to facilitate its salespeople to close more deals. However, this may not always...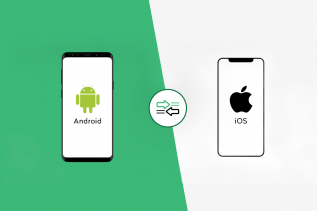 It is an important idea for a person to design an application for their business. This is especially good when...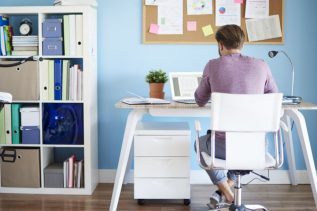 The idea of working from home appeals to nearly everyone. No commute, no annoying coworkers, no rigid, hard-to-follow structure. Well,...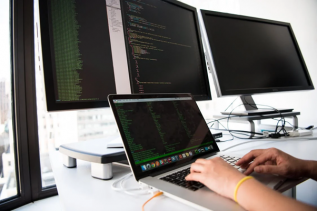 A Managed IT Service Provider (MSP) is an IT company that remotely manages IT Infrastructure and systems for another organization....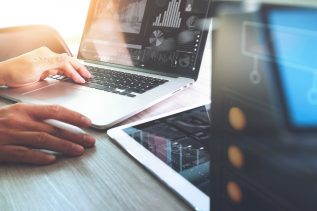 Before a website is seen by the world, it needs to undergo certain tests to make sure that it functions...
For many people, figuring out what career they want to pursue in life can be rather overwhelming, stressful, tedious, and...