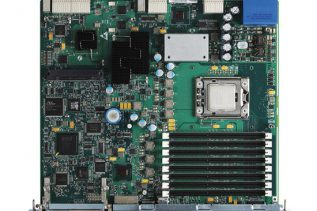 RadiSys® Corporation  a leading global provider of advanced embedded solutions, announced the release of its Promentum® ATCA-4500, a new AdvancedTCA...
If you you're traveling a lot and like espresso, all you need is hot water, coffee and Handpresso....
Nokia has officially introduced its first tablet – the Lumia 2520. Offering powerful hardware the new company product will be...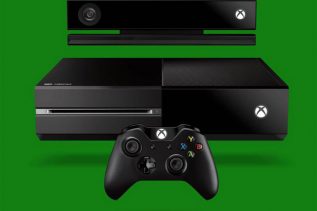 Microsoft has officially announced the company's next generation gaming console known as Xbox One along with a list of specs....
Verizon Wireless and Motorola announced today that the Motorola DROID 2 will be released for pre-sale on the 11th of...
CeBIT 2009, Twent Firsth Century, smartphones, wireless, Bluetooth…stop, shut up!… You only need a hands free for your cellphone. Right...
Intel® Core™ i7 Processor Provides Performance on Demand, Adds 'Turbo Boost' and 'Hyper-Threading' Technologies...