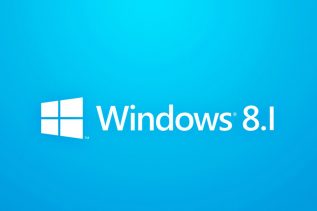 US software giant Microsoft has officially announced the global availability of Windows 8.1 – the first major upgrade to the...
While most Apple fans currently stare at the new Apple flagship – the iPhone 5s, the arrival of the new...
Samsung Electronics has officially unveiled the company's first smartwatches as previously expected. The new devices are called Galaxy Gear and...
Just days after the announcement that Microsoft's CEO Steve Ballmer will step down within a year, Microsoft has announced it...
Seagate Technology has launched a new breed of ultra thin laptop hard drives under the trade name Laptop Ultrathin. The...
Nokia has officially taken the wraps off the rumored Lumia 1020 smartphone. Most of the specs have been leaked by...
A team of British and Dutch scientists has made a breakthrough with a discovery called 5D memory. The innovation will...