Today, SteelSeries, a leading manufacturer of game peripherals and accessories, introduced the new StarCraft® II Limited Edition ZBoard™ Keyset. Designed...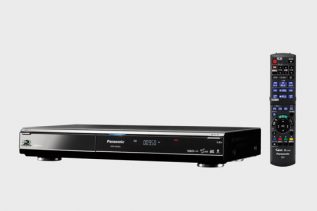 Panasonic unveiled this afternoon 3 new DVRs (Digital TV Recorder) with the DMR-BW95, DMR-BW850 and DMR-BW750 (1TB, 500GB and 320GB...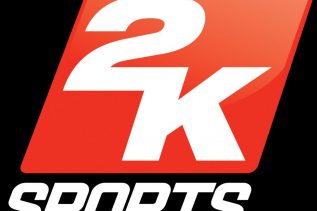 2K Sports has officially announced NBA 2K Everywhere – a new software bundle that will allow you to take your...
A-Data reveals a new DDR3 modules, designed for game lovers – the new XPG Gaming Series DDR3-2000G and XPG Gaming...
A-DATA® Technology Co., Ltd., the worldwide leading manufacturer in high-performance DRAM modules and flash application products, today introduced its new...
The second largest vendor in the PC market, Acer, announced today its new gaming desktop personal computer, the Acer Aspire...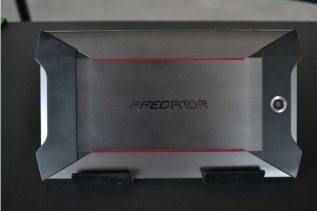 Acer has brought some good news for gamers – the company has brought back its gaming Predator line and is...