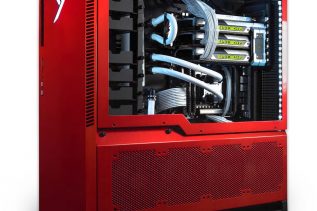 The US maker of high-end gaming PCs Digital Storm has announced the market launch of the new AVENTUM 3 gaming...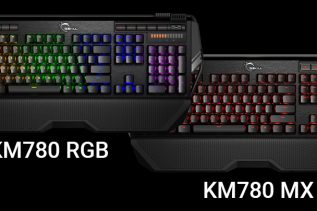 G.SKILL, a company, which we usually associate with high-speed computer memory, has announced the arrival of the new Ripjaws series...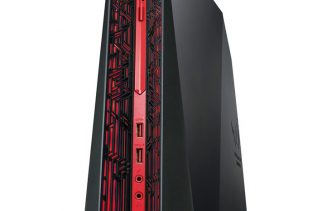 The ASUS Republic of Gamers (ROG) product line has gotten a new member in the form of the G20CB gaming...
Lenovo has announced a new gaming notebook that is called Y700 Touch. The device comes with an Intel quad-core Core...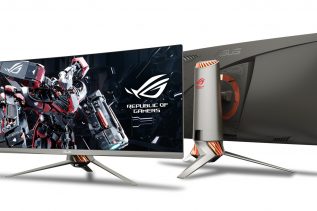 An often overlooked fact is that gaming is not all about powerful hardware – you also need a nice monitor...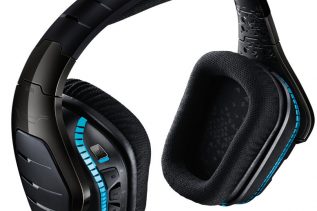 The popular maker of various peripherals Logitech has introduced two new gaming headphones – the Logitech G933 Artemis Spectrum Wireless...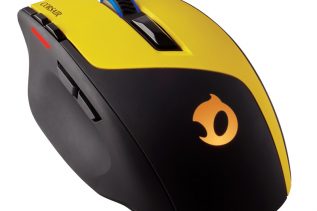 Corsair and eSports Team Dignitas have announced the first gaming products designed in collaboration after the two parties joined forces...