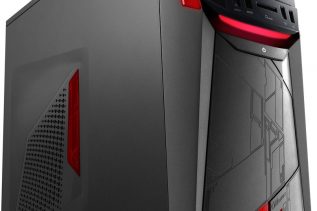 Gaming does not necessarily require large PC chassis and expensive cooling. The ASUS G11CB mini-gaming computer is the latest proof...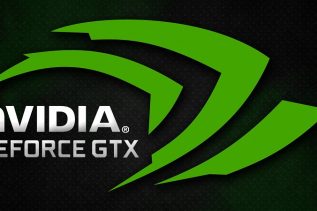 Every once in a while NVIDIA bundles games with some of its video cards and now a new such period...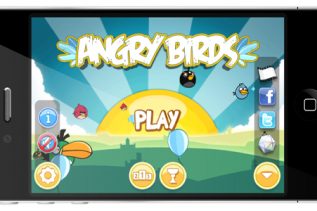 Mobile gaming is an absolutely monstrous industry and one that could potentially surpass console gaming in the next five years....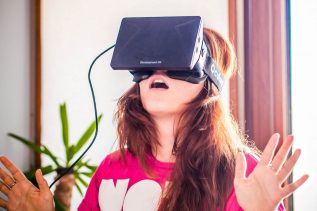 by  jerryluo0520 PCs are no longer just for work or productivity and are now full blown entertainment machines within their own...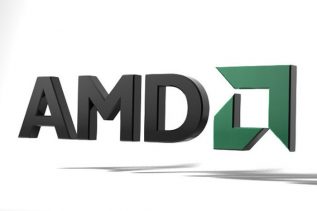 There's one clear fact in the CPU world and it is that AMD is not doing great – performance-wise the...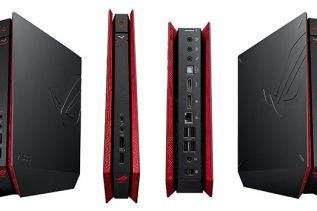 ASUS has finally launched the Republic of Gamers (ROG) GR6 mini gaming PC, which we reported on a few months...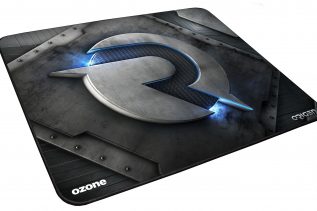 The maker of various gaming peripherals Ozone Gaming has debuted the new Origen mouse pad with some help from Origen...