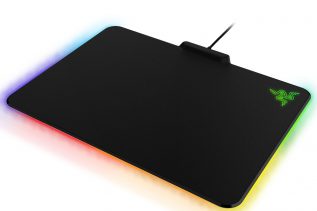 The manufacturer of gaming hardware Razer has pleased its fans and gamers around the world with the release of the...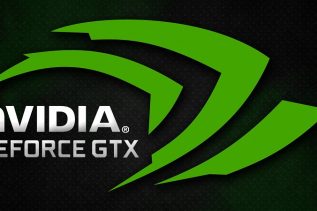 A Reddit user claims he has discovered a neat new trick that can improve the performance of NVIDIA-based graphics cards....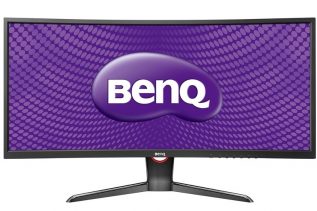 Few of us have seen curved monitors here and there since they haven't yet become the most popular display for...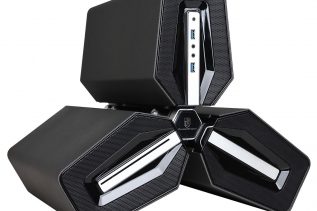 The US custom gaming PC maker CyberPowerPC has announced that gamers can now order the new Trinity gaming PCs. The...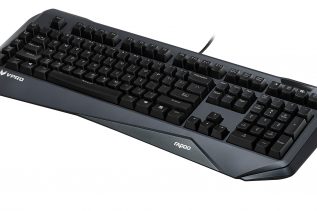 Rapoo is a company that makes various computer peripherals that include gaming hardware too. Since summer vacation months are coming...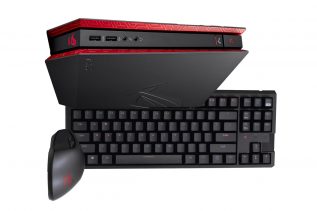 ASUSTeK Computer Inc., also known as simply ASUS, has presented the Republic of Gamers (ROG) GR6 mini gaming computer. The...