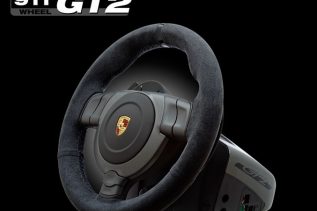 Fanatec outs another beauty for the racing games fans – a steering wheel which is a replica of Porsche 911...
Sony's Playstation 2 is still here, or here, in the new BRAVIA KDL22PX300 HDTV which is available in the UK...
Sony Computer Entertainment Inc. (SCE)  announced the expansion of the "Official License Program" to peripheral manufacturers in Japan, Asia, North...
Soon you might be able to play your old PS2 games on your PS3 . As you might be know...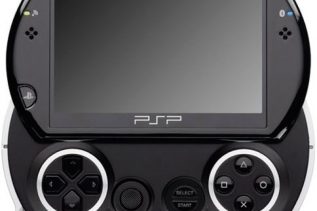 Sony Computer Entertainment America (SCEA) held its annual press conference today at the E3 Media & Business Summit in Los...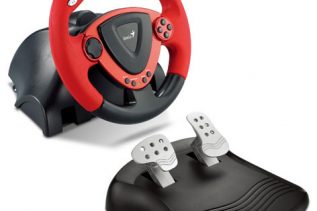 Genius  a brand division of KYE Systems Corp.,  announced the extension of their racing wheel line with the introduction of...