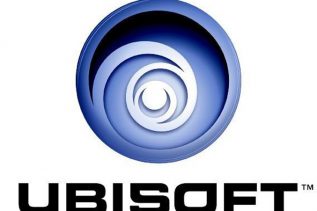 A large number of gamers eagerly expect this year's release of two of the hottest titles – Assassin's Creed 3...
The PlayStation 3 first hit shelves in 2006 and in tech terms this is like a million years ago. The...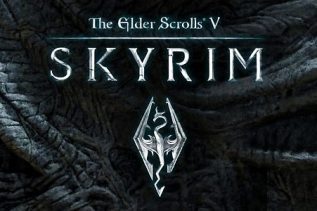 Bethesda Softworks has officially confirmed Hearthfire – the latest Skyrim downloadable add-on for the Elder Scrolls V: Skyrim – a...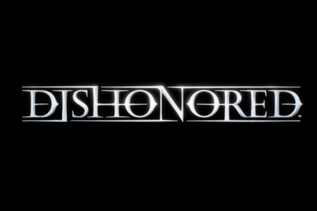 The developers of the upcoming Dishonored computer game – Arkane Studios and Bethesda – have published the official PC system...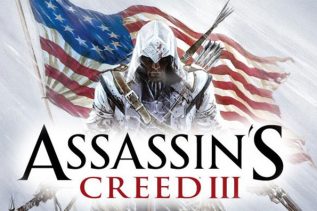 If you are an Assassin's Creed follower EA has some bad news for you – the latest installment of the...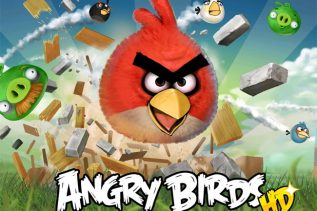 The very popular Angry Birds game will soon be available for the Xbox 360, PlayStation 3 and Nintendo 3DS gaming...