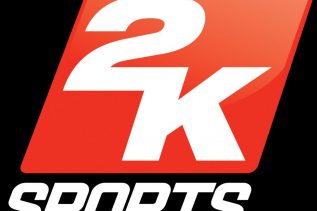 2K Sports has officially announced NBA 2K Everywhere – a new software bundle that will allow you to take your...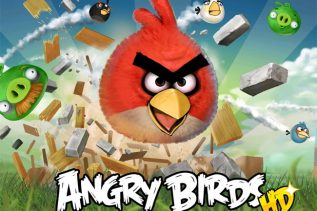 The very popular Angry Birds game will soon be available for the Xbox 360, PlayStation 3 and Nintendo 3DS gaming...
These here are the Angry Birds, the ones that's gonna kick you in the 'nads. One of the most successful...
ASTRO Gaming announced the release of the 2011 Edition version of its award-winning and official licensed headset of Major League...
ASTRO Gaming, creator of premium video gaming equipment for professional gamers, has launched the ASTRO A30 Cross-Gaming Headset, a professional-grade...
Electronic Arts announced that every player who pre-purchased the Medal of Honor Limited Edition will receive an official invitation to...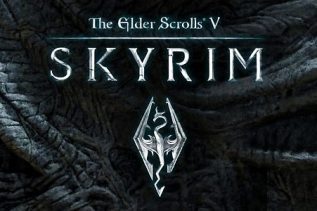 Bethesda Softworks has officially confirmed Hearthfire – the latest Skyrim downloadable add-on for the Elder Scrolls V: Skyrim – a...