Mad Catz revealed its new Wireless Racing Wheel for the Xbox 360, which connects to the console without a need...
If you're from those big fans of the bloody Mortal Kombat fighting game, you may already know that the game...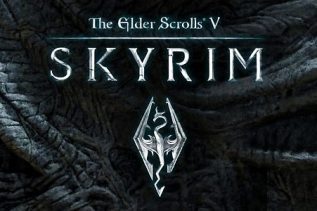 Bethesda Softworks has officially confirmed Hearthfire – the latest Skyrim downloadable add-on for the Elder Scrolls V: Skyrim – a...
Rumors on the Internet have started a new round of discussions as to how exactly the upcoming Xbox 720 will...
It's The Avenger, an Xbox 360 controller accessory, that promise "the ultimate gaming advantage." The N-Control Avenger by iControl Enterprises,...
Activision Publishing announced today the availability of the long-awaited new first-person action video game entitled Singularity. Developed by Raven Software,...
Microsoft this week unveiled two new accessories for its Xbox 360 gaming console, the first will allow you chat with...