The fourth instalment of the successful Halo game series is right around the corner and this is one of the...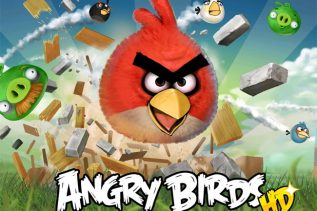 The very popular Angry Birds game will soon be available for the Xbox 360, PlayStation 3 and Nintendo 3DS gaming...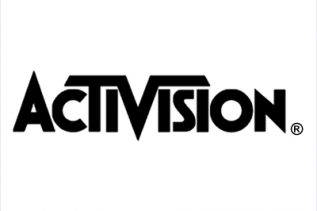 The recent success of zombie-based games such as Left 4 Dead is hardly deniable and despite we are a few...
A document, which describes Microsoft plans about the Xbox console for the next few years has somehow found its way...
The Doom series has long been a gaming classic ever since the first game came out in the distant 1993....
At E3 Ubisoft has said that the company is currently working on a new stealth and hacking game, currently known...
The expansion of the popular Elder Scrolls V: Skyrim game will feature a new race of Vampire Lords as well...