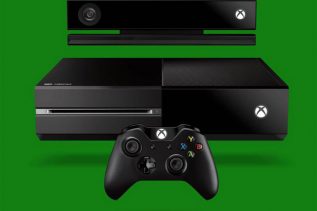 Microsoft has officially announced the company's next generation gaming console known as Xbox One along with a list of specs....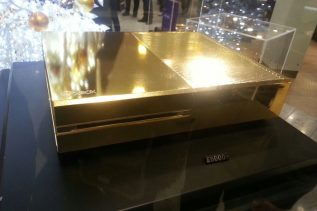 If you are not quite satisfied with the way your Xbox One gaming console looks like then maybe you should...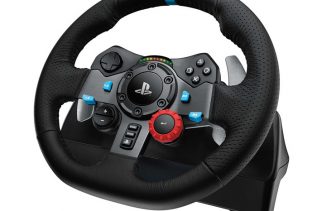 Modern gaming has many sub-genres with racing being one of them. In order to experience racing games best, however, you...