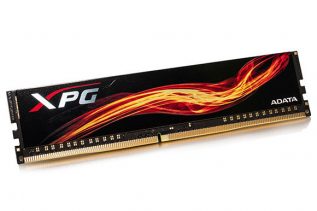 ADATA has officially announced the release of a new DDR4 memory line. Called XPG Flame the memory line includes high...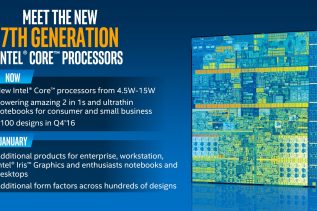 Intel has officially announced its third 14 nm processor family – the widely rumored and expected Kaby Lake chips. This...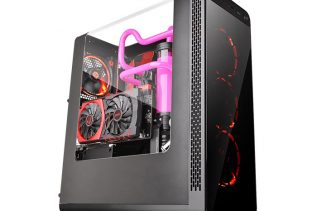 Thermaltake has announced a new computer chassis days after the company presented the Core G3 PC case. The new chassis...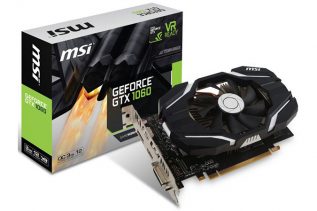 After launching a bunch of GeForce GTX 1060 video cards MSI has prepared a new model with compact dimensions for...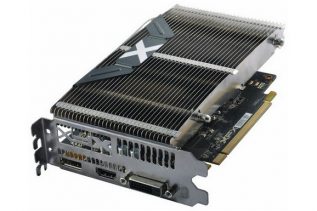 AMD's Radeon RX 460 video card does not come with the most powerful hardware there is and this is the...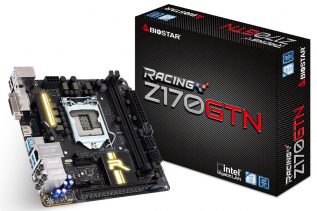 Biostar has announced a new small-sized motherboard based on the Intel Z170 chipset. The new motherboard is called Racing Z170GTN...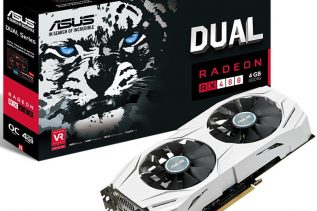 ASUS has unveiled one more Radeon RX 480 video card. The new model is called Radeon RX 480 Dual OC...