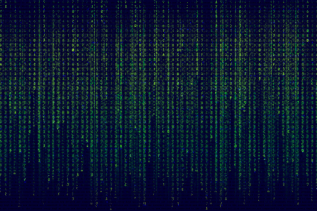 Front end development has undergone massive change after the embracement of Vue js. Vue.js is a JavaScript framework that offers...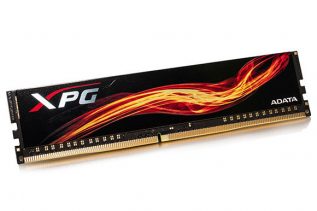 ADATA has officially announced the release of a new DDR4 memory line. Called XPG Flame the memory line includes high...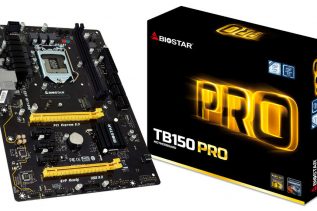 Biostar has announced a new motherboard that has been designed from the ground up for the mining community. Known as...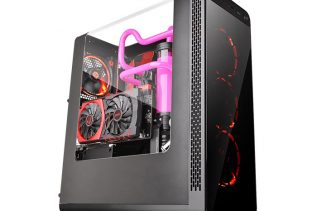 Thermaltake has announced a new computer chassis days after the company presented the Core G3 PC case. The new chassis...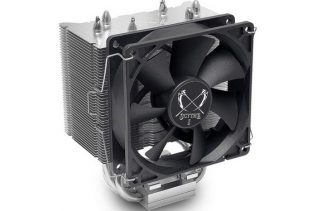 Scythe has announced a new CPU cooler for all people who have Intel-based desktop computers. The new cooler carries the...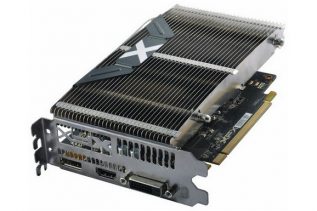 AMD's Radeon RX 460 video card does not come with the most powerful hardware there is and this is the...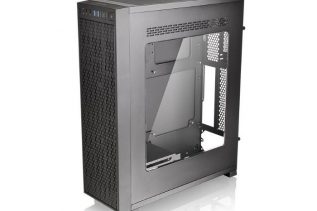 Thermaltake has unveiled a new computer case that is known as Core G3. The new company product comes with unusual...