Mushkin ships three new DDR3 kits from its Radioactive memory series, aimed at gaming and enthusiast markets....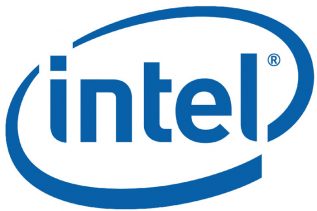 Long before any processor gets released on the market CPU makers prepare engineering samples of these chips and the Broadwell-EP...
The Taiwanese memory maker has introduced a new external hard drive on the market. The new device – called DashDrive...
The Taiwanese memory maker A-Data has just announced the commercial availability of the new XPG Gaming v2.0 DDR3 memory that...
A-DATA® Technology Co., Ltd., the worldwide leading manufacturer in high-performance DRAM modules and flash application products, today introduced its new...
A-Data, the well-known Taiwanese manufacturer of DRAM modules and NAND Flash application products, has launched a new series of single...
A-Data has announced the availability of a new solid state drive, called S396, with capacity of 30 GB....