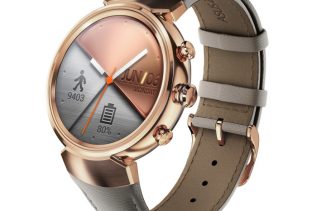 The Taiwanese ASUS has officially presented its third generation ZenWatch smartwatch. Unlike its predecessors the new digital gizmo comes with...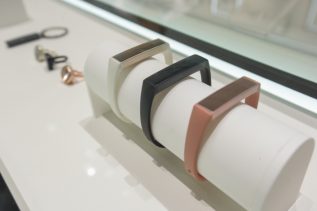 The yearly Mobile World Congress exhibition is mostly about smartphones and tablets but every once in a while you can...
In the past few years we got numerous new devices with smartwatches being one of them. Most people still do...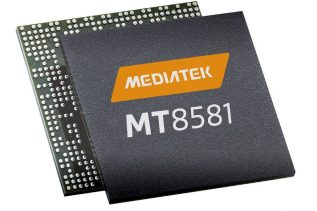 CES 2016 has become the birthplace of three new chips for mobile devices, developed by the popular chip maker MediaTek....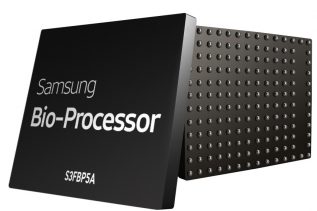 The Korean tech giant Samsung has announced one more interesting tech gadget, namely its new Bio-Processor as the company puts...
Devices such as smartphones, tablets, ordinary cell phones and other similar gadgets have been with us for about a decade...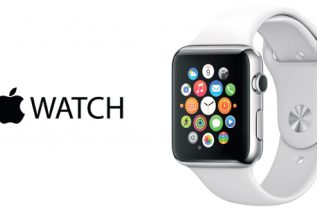 Apple has released a new version of its Watch smartphones that has been created along with the Hermes fashion brand....