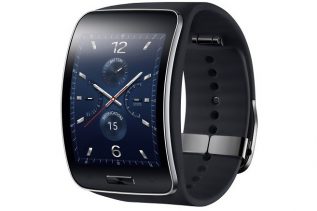 The Korean company Samsung has officially released its Gear S smartwatch just days before the launch of the Apple competitor...
The name Qualcomm has long been associated with the excellent ARM-based processors that the company produces for various mobile devices...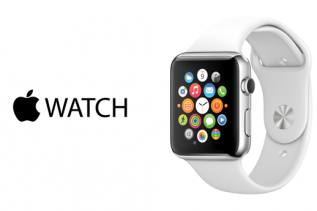 One of Apple's latest and most promising products – the Apple Watch smartwatch – seems to have a serious problem...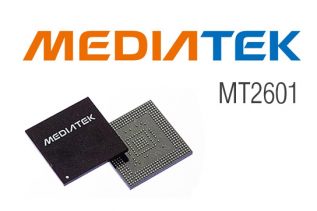 MediaTek has announced what seems to be the first processor for smartwatches – a chip that happens to be called...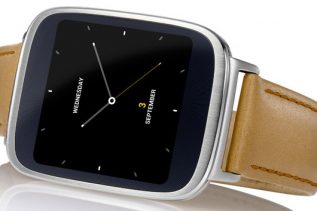 Smartwatches are the latest tech trend but at the moment not so many companies manufacture them. Despite this fact ASUS...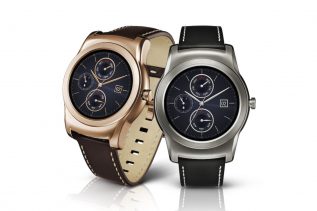 LG has launched its new Watch Urbane smartwatch around the world. The new digital gizmo measures 45.5 x 52.2 x...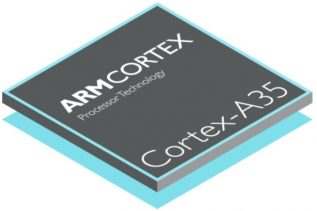 The British maker of SoCs ARM has presented a new Cortex core at the on-going ARM TechCon event with the...