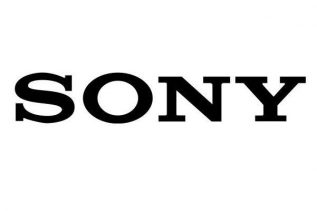 The mighty Japanese tech company Sony has shared its plans for 2015 and beyond. Forced by costs that are getting...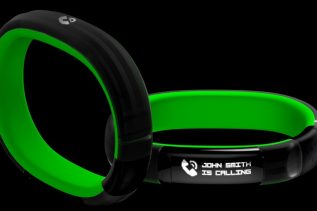 A year ago the maker of high-end gaming peripherals Razer unveiled the Nabu – a new smart wearable. The device...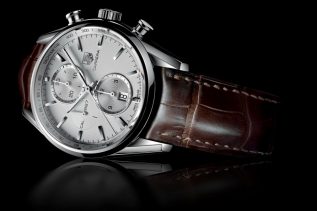 The famous Swiss maker of watches TAG Heuer has decided to enter the lucrative and dynamically-changing market of smartwatches by...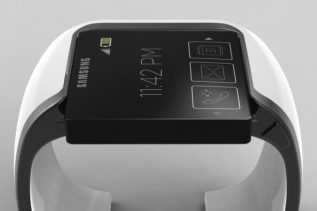 The upcoming Mobile World Congress 2015, which is scheduled for the first week of March 2015, will likely become the...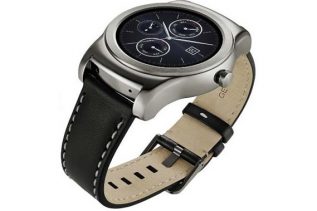 LG has released a new smartwatch under the Watch Urbane trade name. The new company product boasts a chassis made...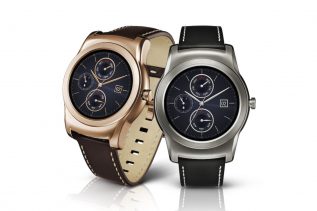 LG has launched its new Watch Urbane smartwatch around the world. The new digital gizmo measures 45.5 x 52.2 x...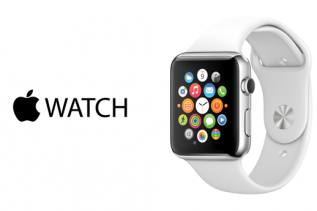 One of Apple's latest and most promising products – the Apple Watch smartwatch – seems to have a serious problem...