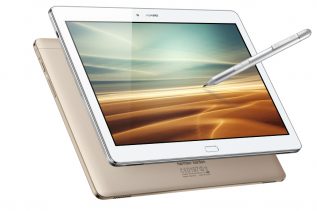 An online source has shared interesting information about a new Huawei tablet due in early September at IFA 2016 in...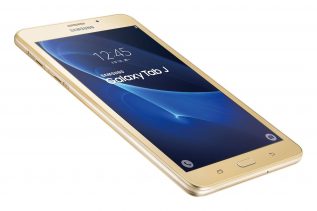 Samsung has made headlines once again by presenting the new Galaxy J Tab tablet. Just like the Galaxy J smartphone...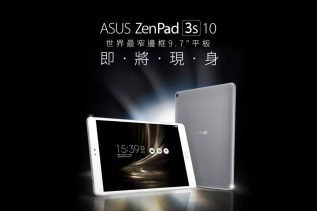 Despite the dwindling tablet market ASUS has made a bold step forward – the company has announced the new ZenPad...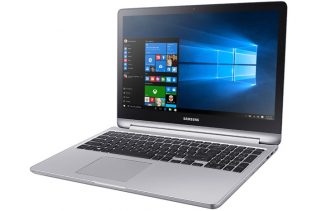 Some time ago Samsung announced it would quit the notebook market and while the company stopped selling notebooks in certain...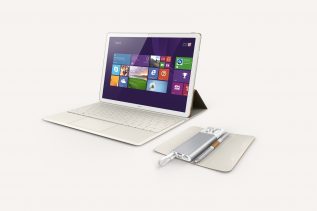 Fans of Huawei, who happen to live in the United States, have a reason to be happy this weekend since...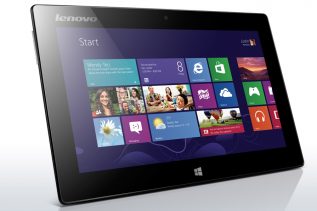 The GFXBench database has leaked another device earlier today but unlike before here we have a tablet that comes from...