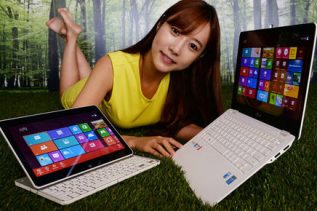 The South Korean tech company LG has announced two new ultrabooks – the LG 13Z930 and the LG 15U530. The...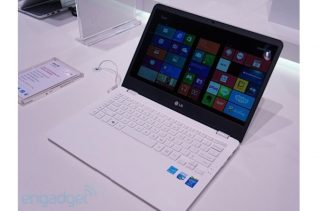 The Korean LG has presented a new company ultrabook that comes with a 13.3-inch IPS display and offers the amazing...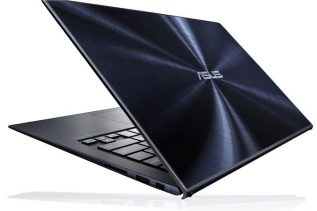 The Taiwanese ASUS has unveiled its new Zenbook UX301 sensor ultrabook. The device has a 13.3-inch sensor display at WQHD...
Seagate Technology has launched a new breed of ultra thin laptop hard drives under the trade name Laptop Ultrathin. The...
The Taiwanese Acer has started the sales of a new, updated version of its Aspire S7 ultrabook, now with an...
ASUS has come up with a new tech wonder, which this time comes to us in the form of the...
The US chipmaker Intel will most likely retire the Intel Atom brand soon. The reasons for this decision are quite...