Aluratek introduced the new "Bump" wireless/MP3 speaker line for streaming which includes four new products-  the AMS01F portable boombox, the...
Speakal announce full product line availability on Amazon.com. The Seattle-based e-commerce retailer will now stock and ship all models of...
New player with built-in speaker and vibrant screen stands out from the crowd, giving a great performance with music, photos...
Apple®  announced the new iPod touch® lineup starting at the breakthrough price of just $199, giving users a great iPod®,...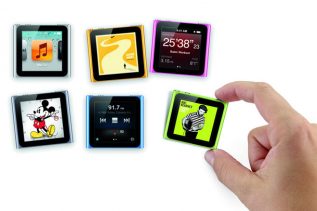 At the Let's Talk iPhone event, Apple also unveiled a new iPod nano and announced a new models of its...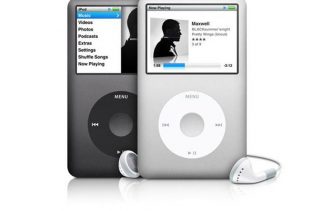 The Apple iPod classic is one of the best products Apple has ever presented. Shown for the first time 13...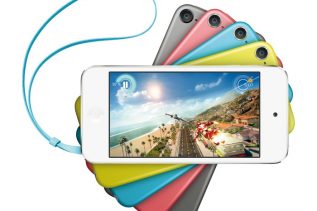 The US tech company Apple has listed a new iPod Touch model on its online store that is a simpler...