Creative presents another member of the Pure Wireless family – the ZEN Touch 2 Wireless portable music player....
Samsung Electronics America, Inc., a market leader and award-winning innovator in consumer electronics, announced the prices and market availability for...
Famous designer Mac Funamizu provide transparent and resilient player that can be worn on the hand as a bracelet or...
Apple®  announced the new iPod touch® lineup starting at the breakthrough price of just $199, giving users a great iPod®,...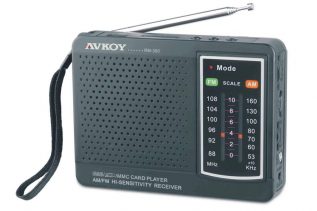 The digital revolution of the past few decades has created a new tech trend around the world – that of...
As it looks, this is alien space ship…or alien MP3 player or sometheng from the X-files?...
You've never heard better audio from your iPod or iPhone. The new RDP-XF100iP is the best-sounding speaker dock yet from...