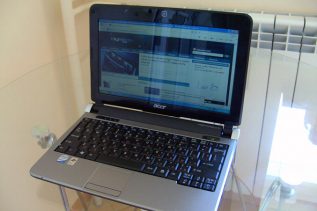 These days, it seems that a lot of people looking for a small netbook for their daily activities or just...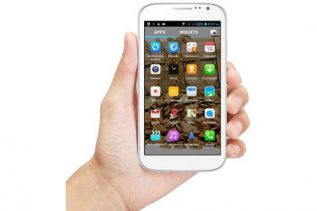 Most of the smartphone brands are constantly in search of new technology and features that would eventually help them in...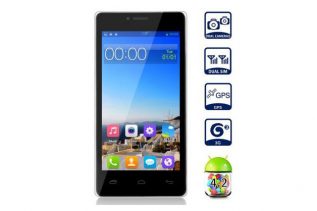 The advancement of technology in the world of mobile phones and tablets has been exemplary. From highly sophisticated designs to...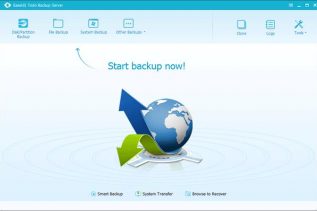 Don't you wish for a cost effective solution to fully protect your system, applications and all of the data on...
This fully rugged notebook can take all sorts of abuse, assuming you can afford it....
Better late than never — and HP has made a good little netbook at a reasonable price....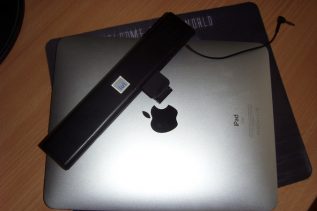 If you are of those iPad owners, who often use the tablet to watch movies or listen to music, you...