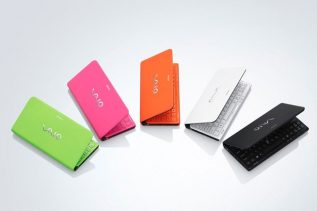 The stylish Sony VAIO P-Series "lifestyle" netbooks were first introduced at the Consumer Electronics Show (CES), last year, in 2009....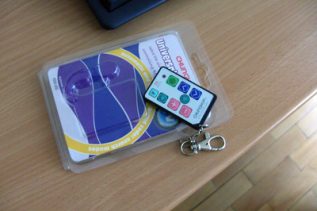 We know, everybody was in situation when you going to a local pub  for a relaxing beer after hard work,...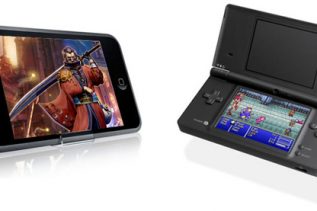 Which device is better…something inetersing for you from the net…These two portable powerhouses are now closer than ever.by Levi Buchanan...
You hear this everyday from your girlfriend/wife etc, but like all men on the planet you prefer watching TV, shoot...
The biohazard threat has not ended: Just when it seemed that the menace of Resident Evil had been destroyed, along...
Some piece of helpful information for you …."Going to the movie theater has been a popular social pastime for decades....
HADOOOO-ken! If you're waiting too many time to throw FireBalls and SoNiC BOOMs, counter with uppercuts – Yes it's finally...