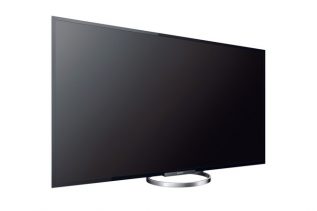 Sony has proudly demonstrated its newest member of the Bravia family of TV sets – the Bravia W85. The new...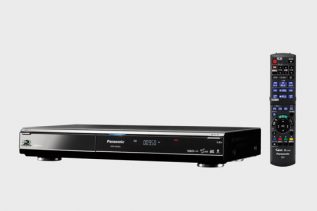 Panasonic unveiled this afternoon 3 new DVRs (Digital TV Recorder) with the DMR-BW95, DMR-BW850 and DMR-BW750 (1TB, 500GB and 320GB...
Holding firm to a 7-yaer long corporate philosophy that Enjoyment Matters, world-renowned display provider BenQ officially redefined entry-level expectations with...
Building upon its portfolio of Vikuiti™ Optical Film solutions, 3M's Optical Systems Division today unveiled its latest optical film solution...
It appears that amidst the financial and economic crisis that rocks the world, LED HDTVs suffer too. Sales of LED...
CinemaxX Group is preparing for the future: By the middle of November 2009, Germany's most well-known multiplex cinema operator will...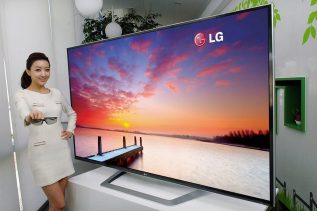 Did you think that the 4K resolution was the best in the world? Then think again. The on-going CES 2014...